Who we are.
people who make your ideas a reality
Believing that something is very important and giving a lot of time and energy to it. That is, according to the Cambridge English Dictionary, the definition of the word "dedication".
And dedication is that which best defines the LMG service approach. Coupled with drive and ambition to be the best in our branch and seasoned with professionalism, experience and a deep passion for travel, we are committed to the success of our clients, our industry partners and our media contacts.
Meet the Team
people who make your ideas a reality
Janine Brauner
Public Relations, Social Media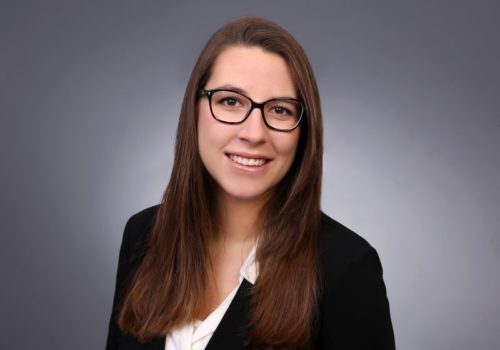 Sarah Fassoth
Marketing & Sales, MICE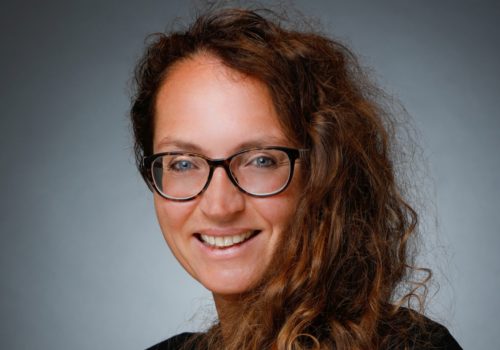 Alexandra Freeman
Marketing & Sales, MICE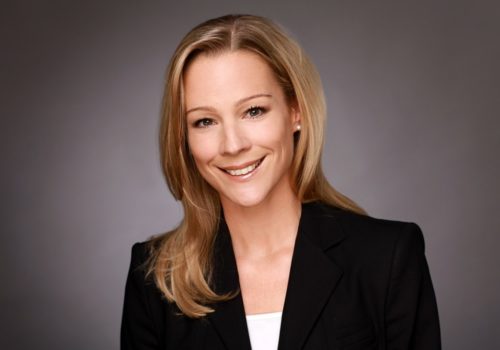 Karin Fröhlich
Marketing & Sales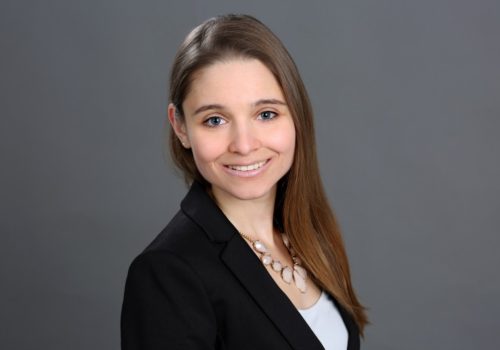 Alexandra Garghetti
Public Relations, Social Media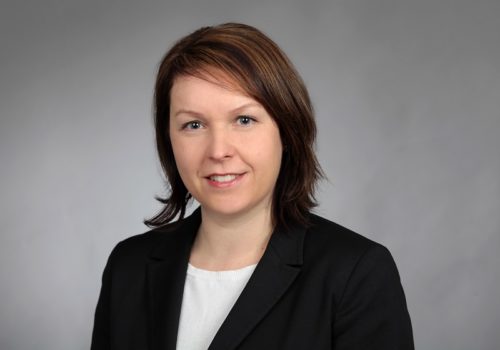 Anja Höbler
Public Relations, Social Media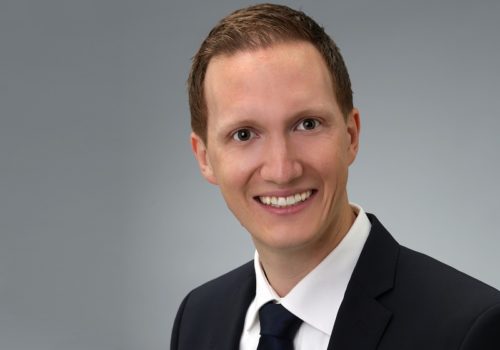 Manuel Kalleder
Public Relations, Social Media, MICE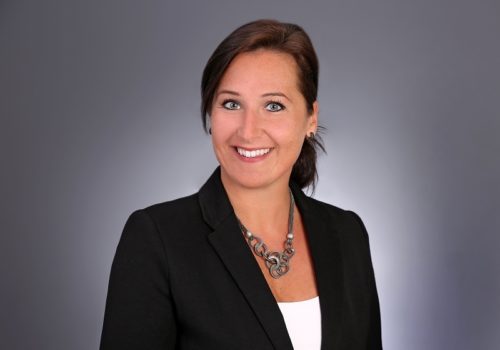 Christine Klein
Marketing & Sales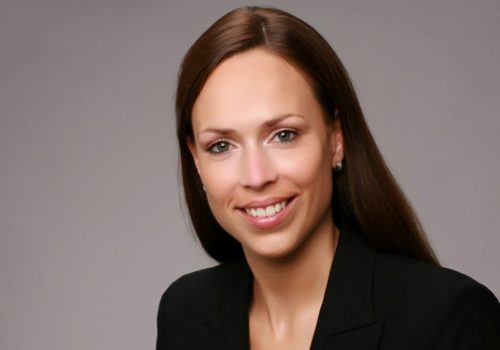 Lena Kleininger
Management, Public Relations, Marketing & Sales, MICE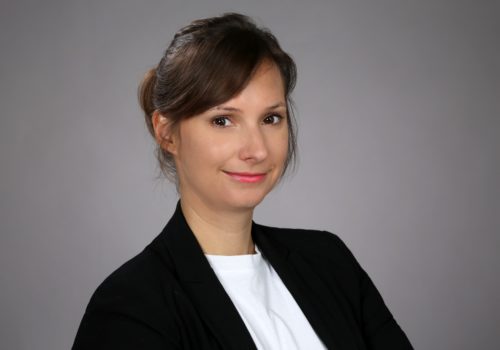 Anja Kloss
Public Relations, Social Media, MICE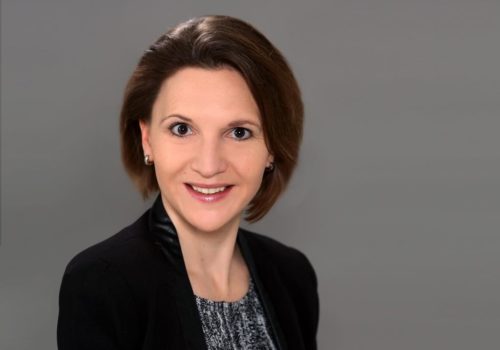 Carola Kolmann
Public Relations, Marketing & Sales, Social Media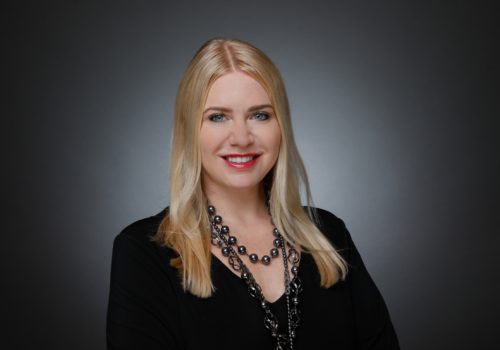 Natascha Langhein
Marketing & Sales, MICE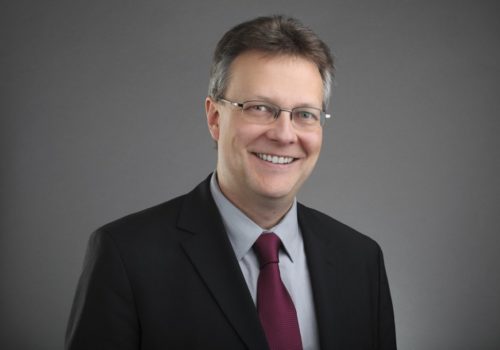 Ralf Lieb
Management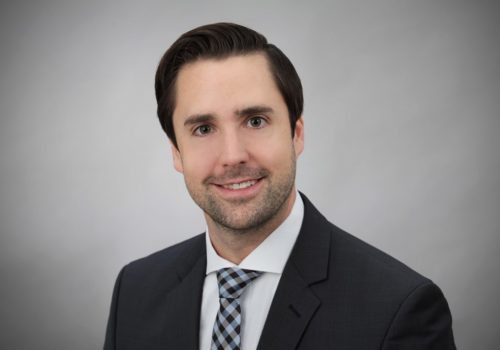 Julian Luther
Marketing & Sales, MICE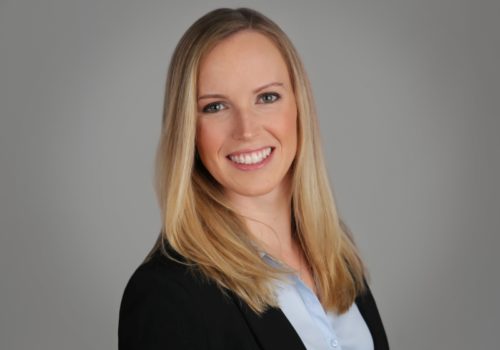 Stefanie Mehlhorn
Public Relations & Marketing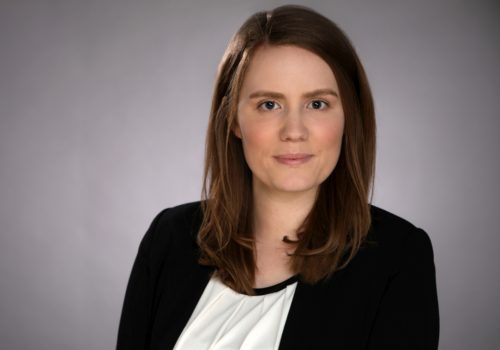 Emily Pitre
Marketing & Sales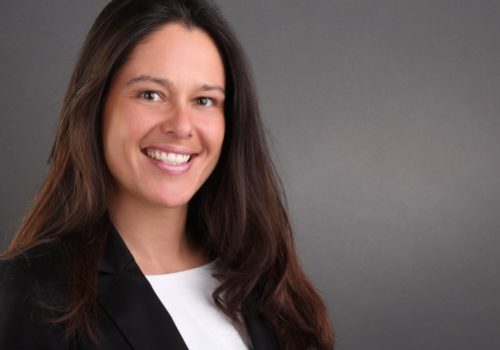 Jessica Rebstock
Marketing & Sales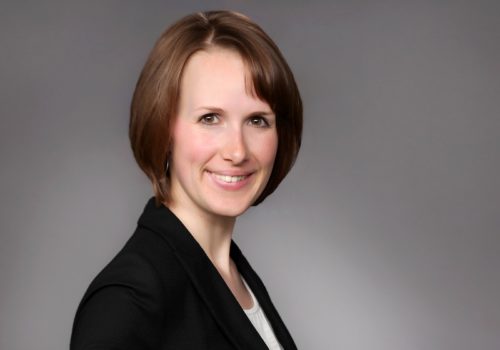 Lisa Reinshagen
Public Relations, Social Media, MICE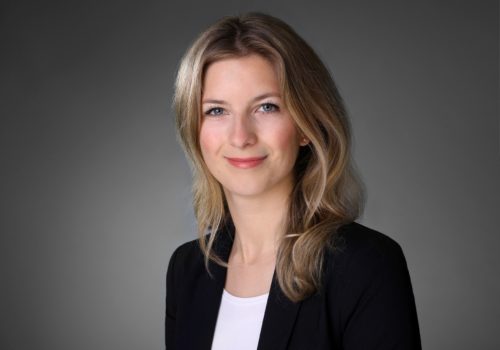 Sophia Rossmanith
PR & Social Media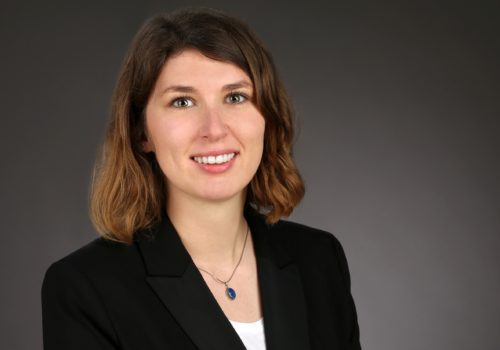 Charlotte Schäfer
Marketing & Sales, MICE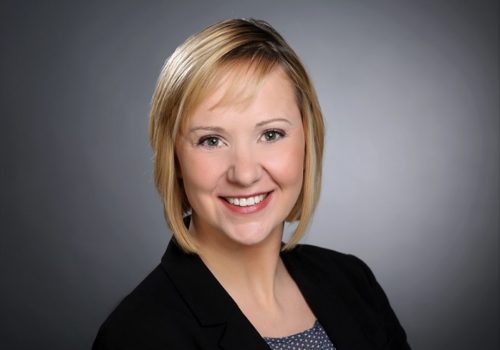 Merle Schindler
Marketing & Sales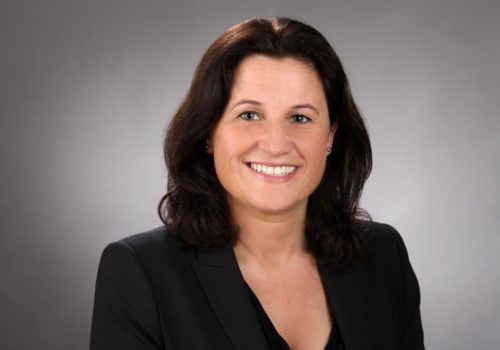 Susanne Schmitt
Marketing & Sales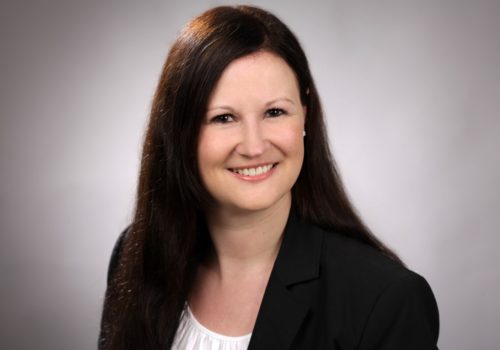 Nadine Skopp
Marketing & Sales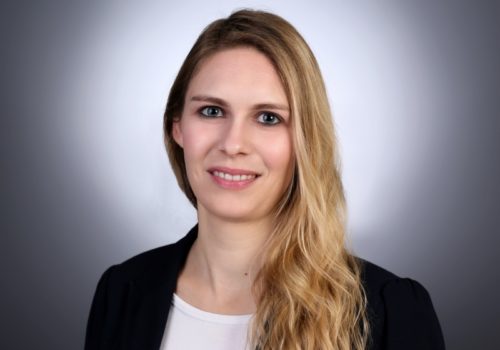 Julia Stubenböck
Public Releations, Social Media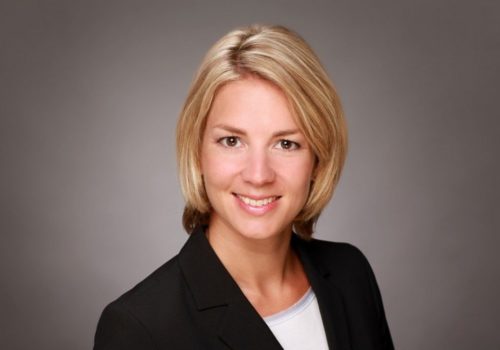 Christiane Surwald
Marketing & Sales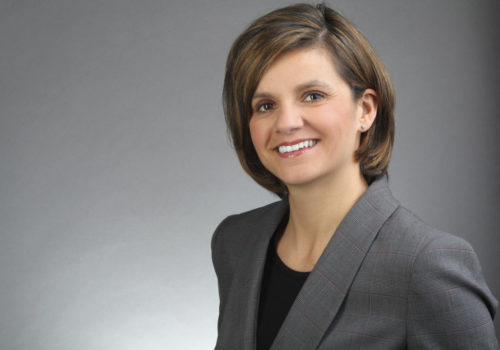 Jenny Türnau
Public Relations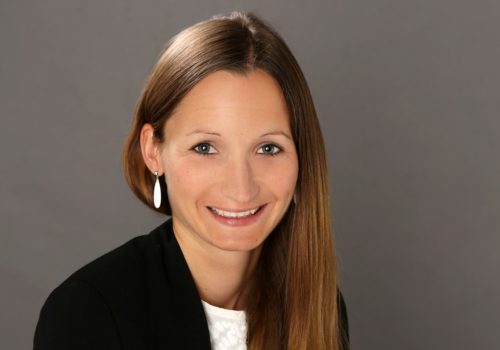 Annika Walther
Public Relations, Social Media